Contributing a post on a blog that is owned by another person or a company is termed as guest blogging. Guest blogging is used as a part of the overall digital marketing strategy by businesses. It is believed by experts to generate higher organic traffic to the website. Guest blogging also helps in the creation of valuable backlinks for a business. Many experts dub guest blogging a public relations exercise.
There is no doubt, that a guest blogger brings to the table a fresh perspective and novel ideas to the blog for which he contributes a piece.
Guest blogging is also beneficial for the writer as he gets many new readers who increase his outreach.
Check out here Free SEO Tools 2022 for Keywords, Links, SEO Analysis, Reports & more.
Guest Posting Video – Get Tons of High Quality Backlinks!
1. How to find the right blog to write a Guest Post?
If you take a look at high authority blogs in your chosen niche, you will find that many of them accept guest bloggers. But rather than finding such blogs, you should focus on the right blog that can help increase your outreach.
Find here outreach guest post services!
As guest blogging usually does not earn money, you have to work hard to make sure that writing for free proves valuable for you through high authority backlinks and increased readership.
Points to ponder when choosing the blog
Are the readers of the blog highly engaged?
Are you sure your clients will read the blog you are writing?
Does your Blog bring value to the readers?
With the help of Twitter and Google, you can easily get down to high authority websites accepting guest bloggers.
Use these phrases on Google to find out the right blogs for guest blogging
"Write for us: (Your niche)"
"Submit a guest post (Your niche)"
"(Your niche) guest posting"
Find websites with solid domain authority and high traffic for the chosen organic keywords
Checkout high profile freelancers and bloggers through their profiles on Twitter and Facebook
2. Find out about the audience to better engage with them
You have to keep in mind the fact that the readers of your blog are new and not known to you. It is always a good idea to learn something about the readers of the blog for which you are going to write.
Learn about the content they like, and also dislike
Learn about the problems they face
Learn about the topics and content that keeps them engaged
It is prudent to visit the website you are planning to write for just to get an idea of the type of content it has. Do you find the content full of humor and sarcasm? Is the format of the content different from the one you have been using until now?
Guest Blogging – The Right Way Video!
Find Dofollow Guest post, High DA guest post from Genesisminds
Do take note of the topics content is generally focussed upon. Do check what formats they use. Do you see it in the form of a guide or a tutorial? Is it analytical?
Start following them on Twitter and LinkedIn
If you have singled out XYZ.com for guest blogging, make sure to let them know that you are interested in their blog post, by giving their blog a like & comment on it. You can also share the blog with your readers. You can use this as a proof, when you approach them for guest blogging.
One of the best ways to show your interest is to subscribe to their newsletter. You can go through the content they share with there subscribers and check whether you are capable of writing in a similar style and format.
3. Importance of topics
Once your request has been accepted, the host site will give you a few topics to write your content upon.
Now that you have read lots of blogs on the website, it is your job to find out what is missing in their content. Like have they omitted any content which needs to be discussed.
Read audience comments on social media & take a note of what the audience is talking about the content and what more they want. You will have a clear idea of the kind of content you should write on one of the topics suggested by them.
Find 1000 BLOG Post Ideas Videos!
Toronto SEO Services – Optimize your website! On page Optimization starts from $99
What have you made out with the comments and questions posted by the readers?
Do you have a blog post in mind that can provide the audience with some solutions? Now make a note of the content that has been loved by the readers. It tells you the kind of content and tone you need to follow.
Which blog post has been most loved and commented upon by the readers?
Do you have ideas to elaborate upon this blog post? Buzzsumo is the tool you can use to easily find out the best-performing content on any website.
To sum up, go through the website like a detective and also learn about it on social media. Find out the questions and problems of the readers. Now choose the topic by using Buzzsumo to get down to the most popular content.
4. Following the guidelines is a must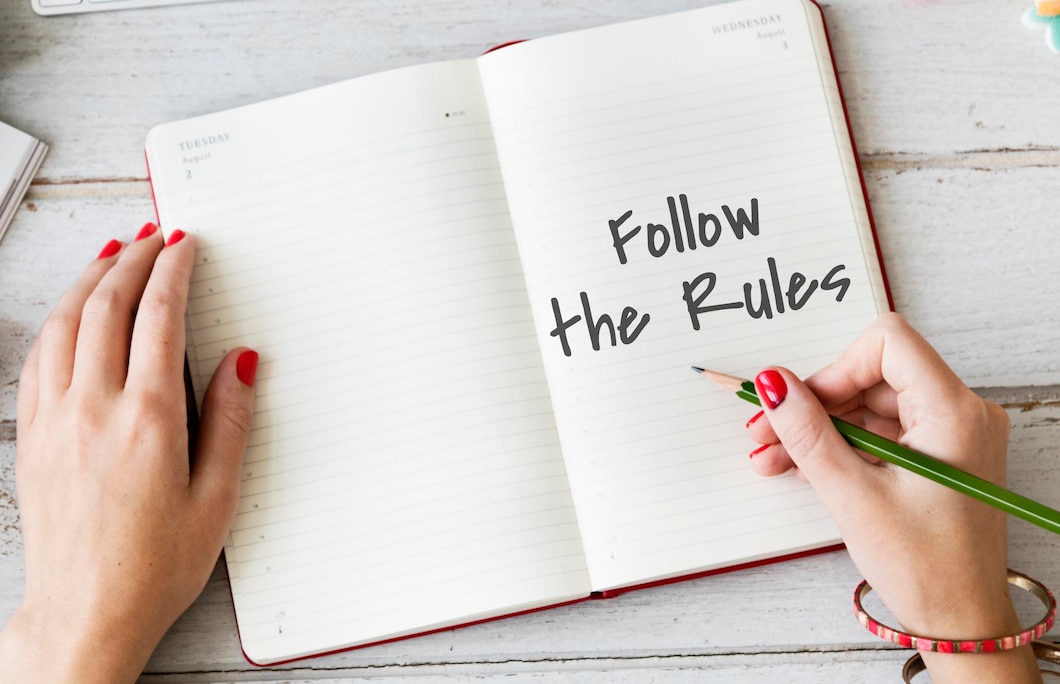 Most of the websites allowing guest blogging has a page for guest post guidelines. Here you can find out the criteria they have set for their guest bloggers. Make sure you follow there guidelines otherwise your blog will be ignored by them.
Many websites ask for the submission of the finished draft only. Some ask for the submission of ideas first.
Some websites have a questionnaire to be filled out by interested writers. All you have to do is to fill up the questionnaire and wait for their acceptance.
Some want to know why you are interested in writing for them. You can win over their hearts by pitching in for a chance.
5. Pitching in with your ideas
Many writers become fearful when they learn that their acceptance is dependent upon their pitch. It can be intimidating if you are not sure of what to say.
Just remember that the man or woman you are communicating with is a stranger and you need to connect with him/her first before presenting your ideas. More important for that person is how you connect rather than what you want.
You should start with praising there content and how you have shared there content with your readers. It tells the person that you have done your homework about their blog and content.
Next, you should politely ask if you can get a chance to share your guest post ideas related to their published content.
6. What to do when accepted or don't get a response
Guest Posting VIDEO How to 4X Link Building
If you have played your cards well, your chances of getting accepted are high. However, there is no need to feel bad if you don't get a response.
It doesn't necessarily mean you have been rejected. Many times, your message may have gone unnoticed by the owner of the blog. Wait for some more days and then follow up with a short message. Send another sweet reminder after waiting for a week.
Just don't give up and keep sharing your guest post ideas to let them know how much you are interested in writing a guest post. Also let them know that this would be the last followup and still even if you don't get a response its okay. Move ahead with the next blog hunt.
7. Create an interesting author bio
It's great if you have been accepted to write a guest post. Now is the time to pay attention to your author bio. This is where you introduce yourself to the readers of the blog like who you are and what you do.
Grab this opportunity to impress your readers with your credentials. The author-bio can help you in getting important backlinks. Guest posts, boost your Rankings because of your high quality backlink which you have provided. Small business companies use this type of strategy to build their link building strategy.
8. Indulge in some promotion
Yes, you will get automatic promotions through your guest blog. But do not make the mistake of relying solely on their promotion. Use this opportunity to promote your work across your social channels.
Tag and share your guest blog on Facebook, Twitter, and LinkedIn to spread the word about your efforts. Always add your quality work to your portfolio as it will give access to your clients.
9. How many Guest post are enough?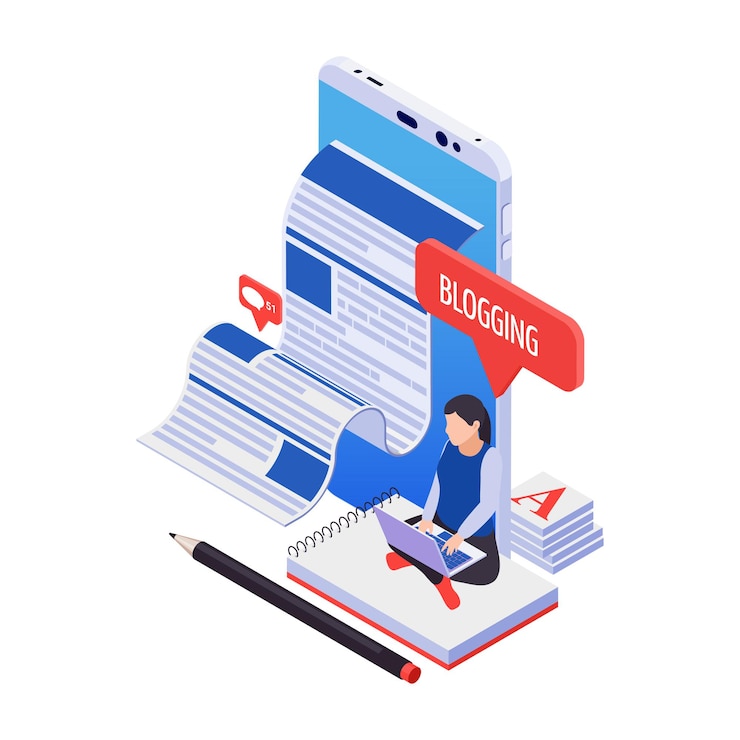 Do you need SEO Services – On page SEO $99 & Monthly SEO Ranking Services
There is no point in writing guest posts for hundreds of websites if they are not being followed by your readers.
Minimum 20 guest posts would be better if it's focused on your client niche, especially if those clients are interested in reading your article.
This Guest post marketing strategy works only if you keep your readers in mind and write high-quality guest blogs. Don't waste your time is writing multiple guest posts instead focus on those which bring value to your clients in the end.
• Article from Genesisminds Digital marketing company
If you like this type of Content Bookmark & Share to your followers or network - Thank you for your time ❤️
  Follow us to get Latest Updates about SEO, Traffic, Backlinks, Social Media!❤️
Genesisminds Twitter
Genesisminds Medium
Genesisminds Linkedin
Genesisminds Facebook